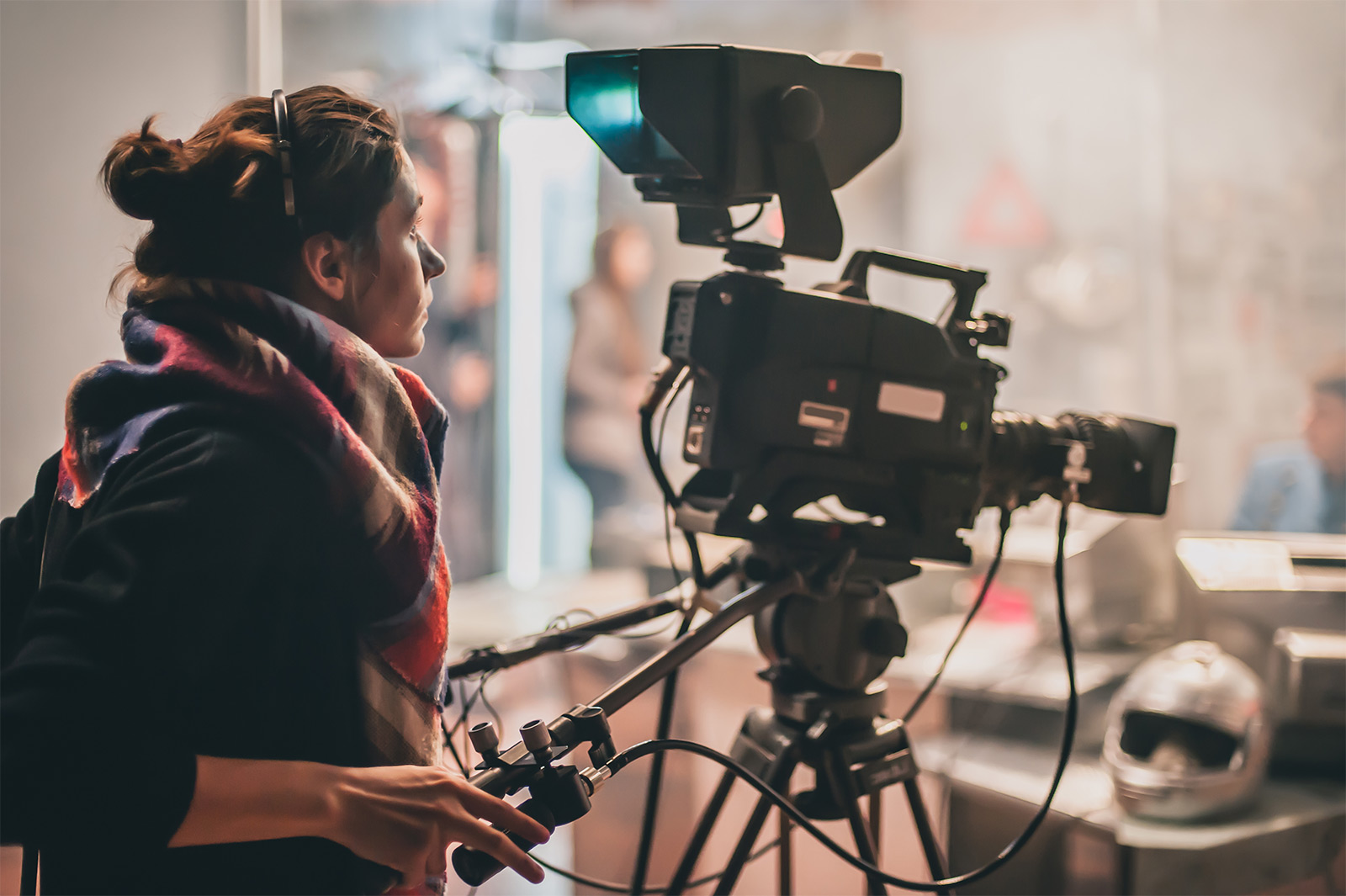 Camp & Workshop Scholarships
The Movie Institute offers full and partial scholarships that are awarded based on aptitude, interest in movie making and economic need. We offer ongoing scholarship opportunities for Kamp Hollywood and other annual programs and workshops as funding is available.
All our scholarship recipients have one thing in common – PASSION. Think you have what it takes? Here are some of the things we look for:
A real interest in motion media production and/or acting
Financial need for tuition assistance
Extreme circumstances like illness, heroic behavior, overcoming adversity, a special need, or special ability.
Exceptional ability and aptitude for moving image production or acting
Funds are limited, so be sure to apply early. The application deadline is two weeks prior to the start of the camp or workshop. Before applying, please review the guidelines to determine whether their camper is eligible. Applications are reviewed by the scholarship sponsors and The Movie Institute. If accepted for full or partial funding, you will then be asked to complete your registration.
SCHOLARSHIP RECIPIENTS ARE KEPT CONFIDENTIAL.
ONLY THE RECIPIENT OR HIS/HER PARENTS MAY DIVULGE RECEIPT OF A SCHOLARSHIP TO OTHER CAMPERS AND THEIR PARENTS.