Not your typical summer camp
Why spend the summer sitting at home watching movies when you could be out making your own? Our innovative moviemaking camp is WEEK-LONG, FULL-DAY camp, designed with a hands-on, real-world approach to training in acting and movie production.
Registration Coming Soon!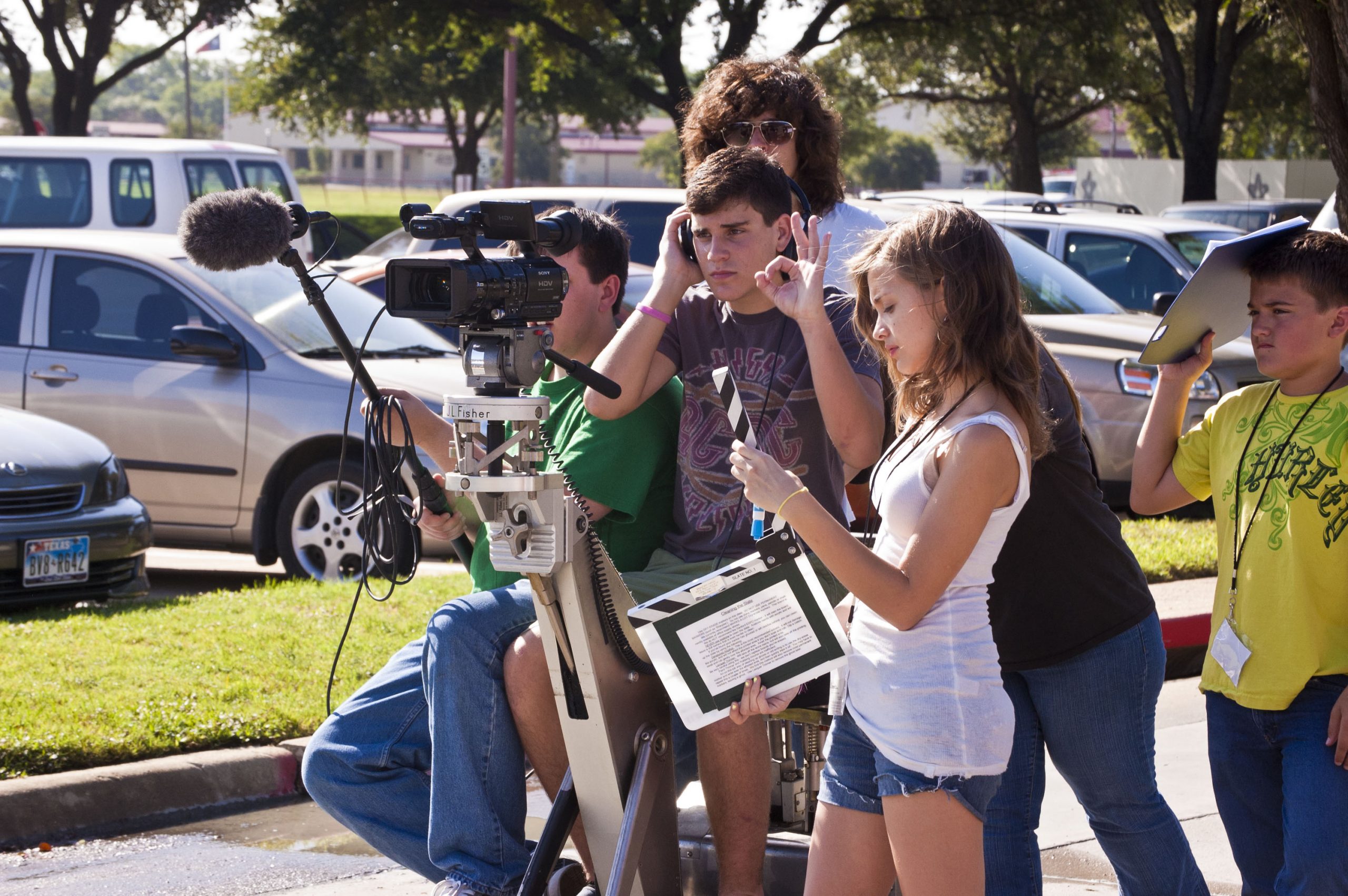 Create your own short films
Campers, or "Indies", make and screen their own movies using professional production equipment. With industry professionals offering training and guidance, indies learn screenwriting, shooting, stunts, acting, scouting, casting, script reading, and much more!
TEAMWORK • DISCIPLINE • LEADERSHIP • CREATIVITY • MOVIES!
Your work on the big screen
We wrap the week with an exclusive, Hollywood-style, red carpet screening, award ceremony and graduation event at Studio Movie Grill. Grab some popcorn and get ready to bask in your creation as it illuminates the silver screen.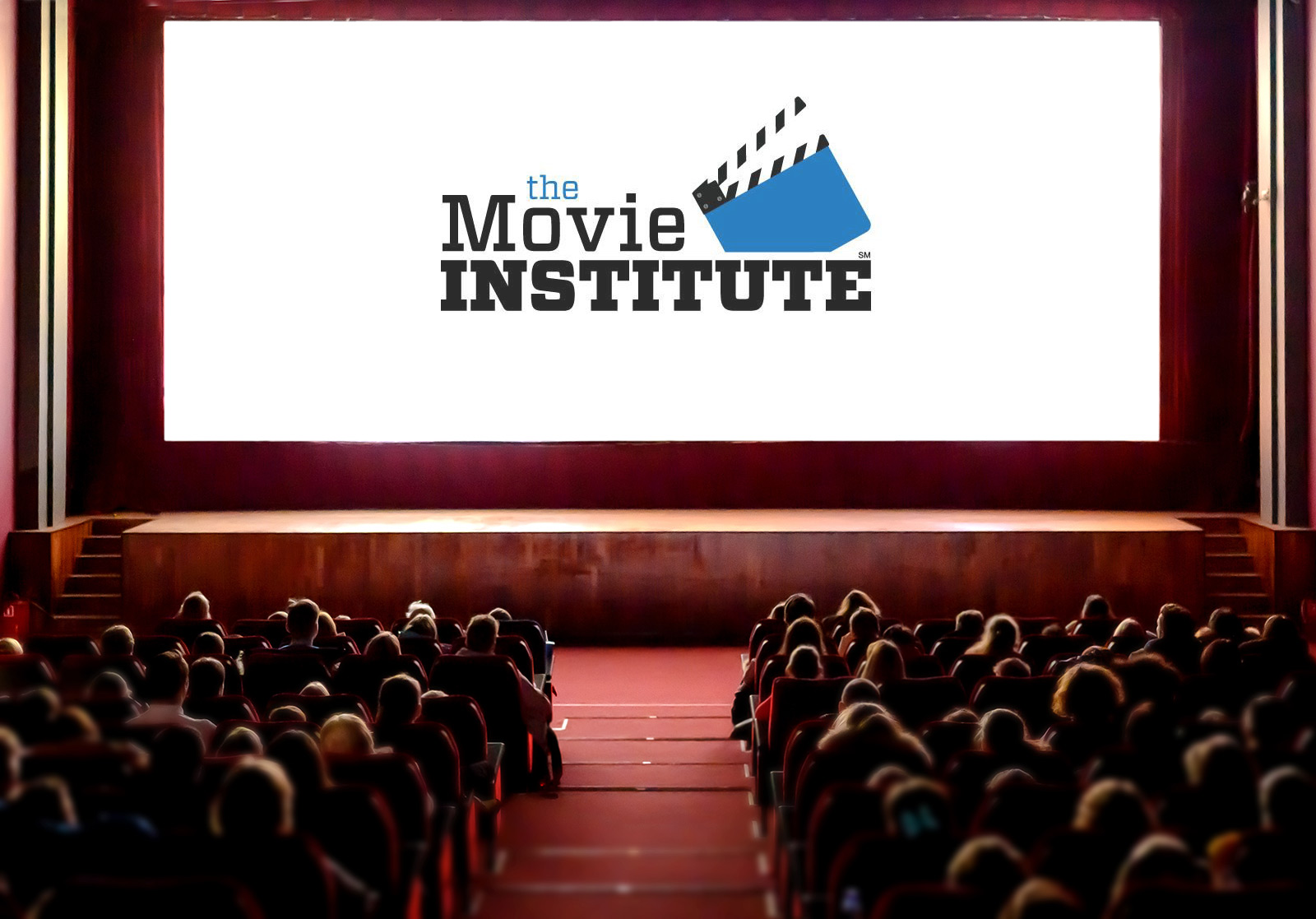 We offer early drop-off at 8:00 am, and late pickup at 6:00 pm
Gear Training, Acting, Screenwriting, Brainstorming Ideas
Total Creative Development Day
Stunt Training, Improv, Pitches, Scriptwriting, Location Scouting
Auditions, Casting, Script Reading, Rehearsals
Two Full Days of On-Location and Studio Shooting
Only Indie Directors plus one. ALL OTHER INDIES HAVE THE DAY OFF.
Location:
MediaTech Institute13300 Branch View LnDallas, Texas 75234
Red Carpet Screening and Graduation Event
Location:
Studio Movie Grill – Spring Valley13933 N Central ExpyDallas, TX 75243
REGISTRATION COMING SOON!
Full or partial scholarships
may be available.
LOCATION TO BE ANNOUNCED
Collin County
Note: Due to a scheduling conflict with our usual camp location sponsor, we are seeking an alternate space!
We offer early drop-off at 8:00 AM, and late pickup at 6:00 PM