Empowering young people with life and leadership skills through motion media.
For over 20 years, The Movie Institute has inspired life and leadership skills in young people and adults through the creativity and discipline of motion media. We offer filmmaking camps, workshops, and other programs that help build positive character growth and successful career development.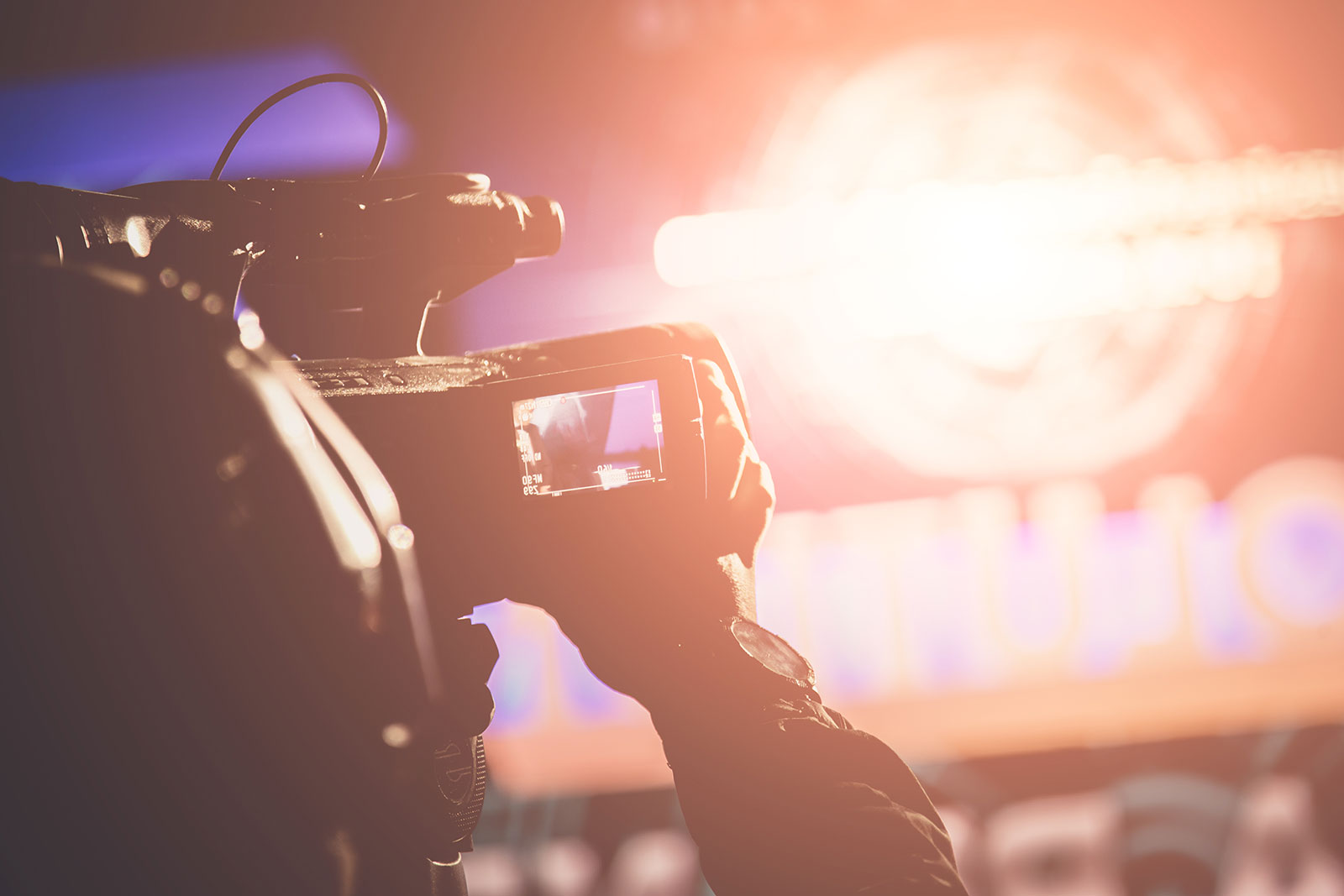 The Movie Institute's camps, workshops, and programs are vibrant and innovative, driven by your creativity, and designed to build skills and teamwork with hands-on, real-world training in all aspects of motion media production & performance. Behind it all is fun, and we heap it on like hot butter on popcorn.
Video Production Services
Our Video Production Services program is a real world training program for some of our most ambitious students. It's not just a way for commercial and non-profit organizations to make professional quality videos at reduced rates, it's also a great way to help young people gain real experience in the video production business.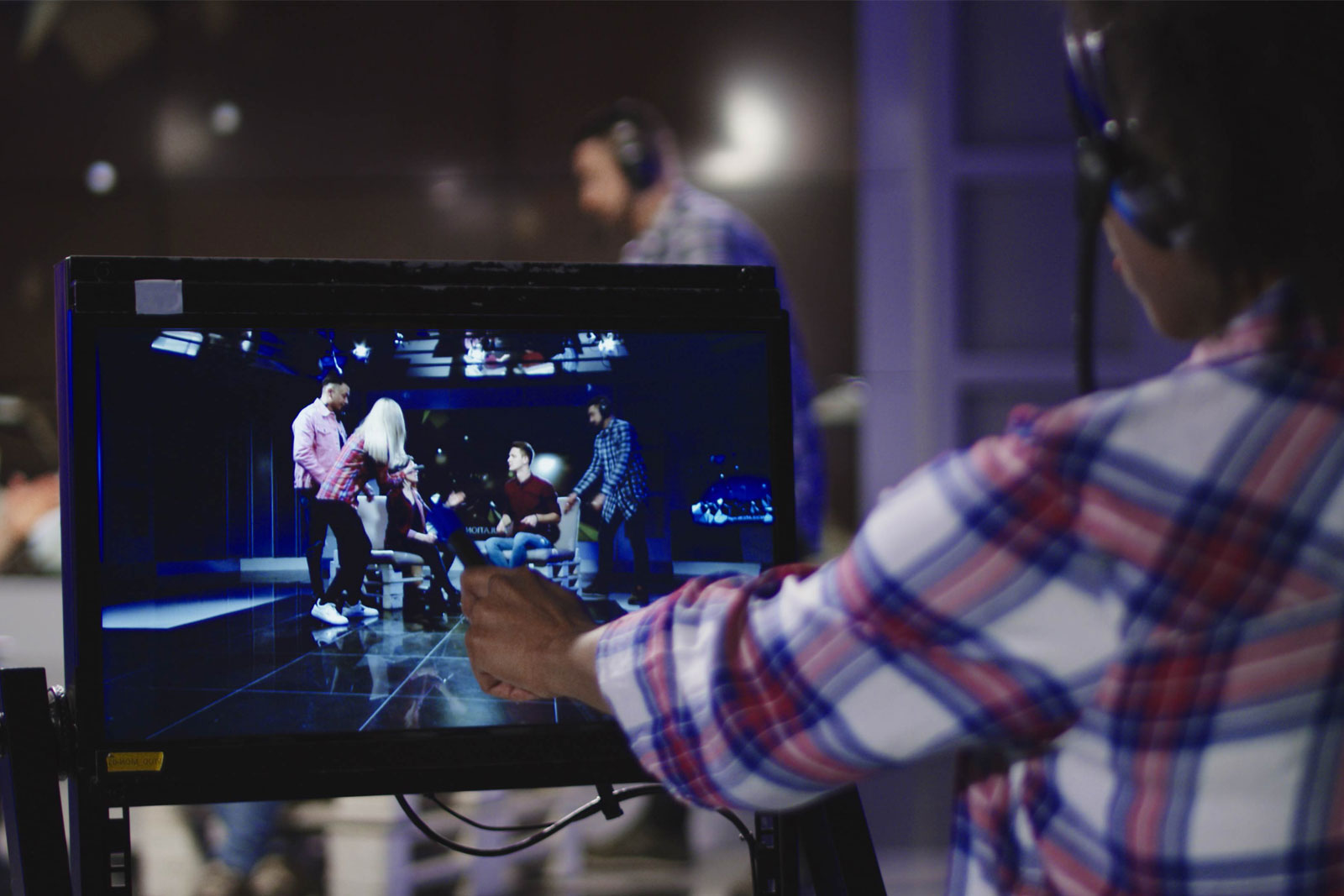 We work with corporations, schools, professional organizations, and more. Got an idea? Pitch us!
Looking for the box office? Look no further. Sign up for any of our camps and workshops.
Are you a motion media professional or just want to help out? We've got a place for you.
Help us support and expand our mission by giving a tax deductible gift today.