Team Hollywood
Team Building Movie Making Events
Discover which team members work best together, and build cohesive, efficient teams in a unique, effective way. These events bring out innovation and creativity in everyone.
Better Than Team Building
Our team-building events are great for uniting sales teams and learning about your products and services. Sharpen your team's competitive spirit with a "Best Picture Challenge". They're fun, bring people together, and your company ends up with a useful web video for your internal or external branding and promotion.
Each event is mentored by award-winning motion picture and video industry veterans. We use professional filmmaking equipment and lighting, plus exciting props, costumes and effects. We'll design a program that works for your needs.
Includes Props, Costumes, Equipment, and Editing
Includes Props, Costumes, Equipment, Editing, and Best Picture Challenge
4 Hour Session, Plus 8 Hour Day
Includes Props, Costumes, Equipment, Editing, and Best Picture Challenge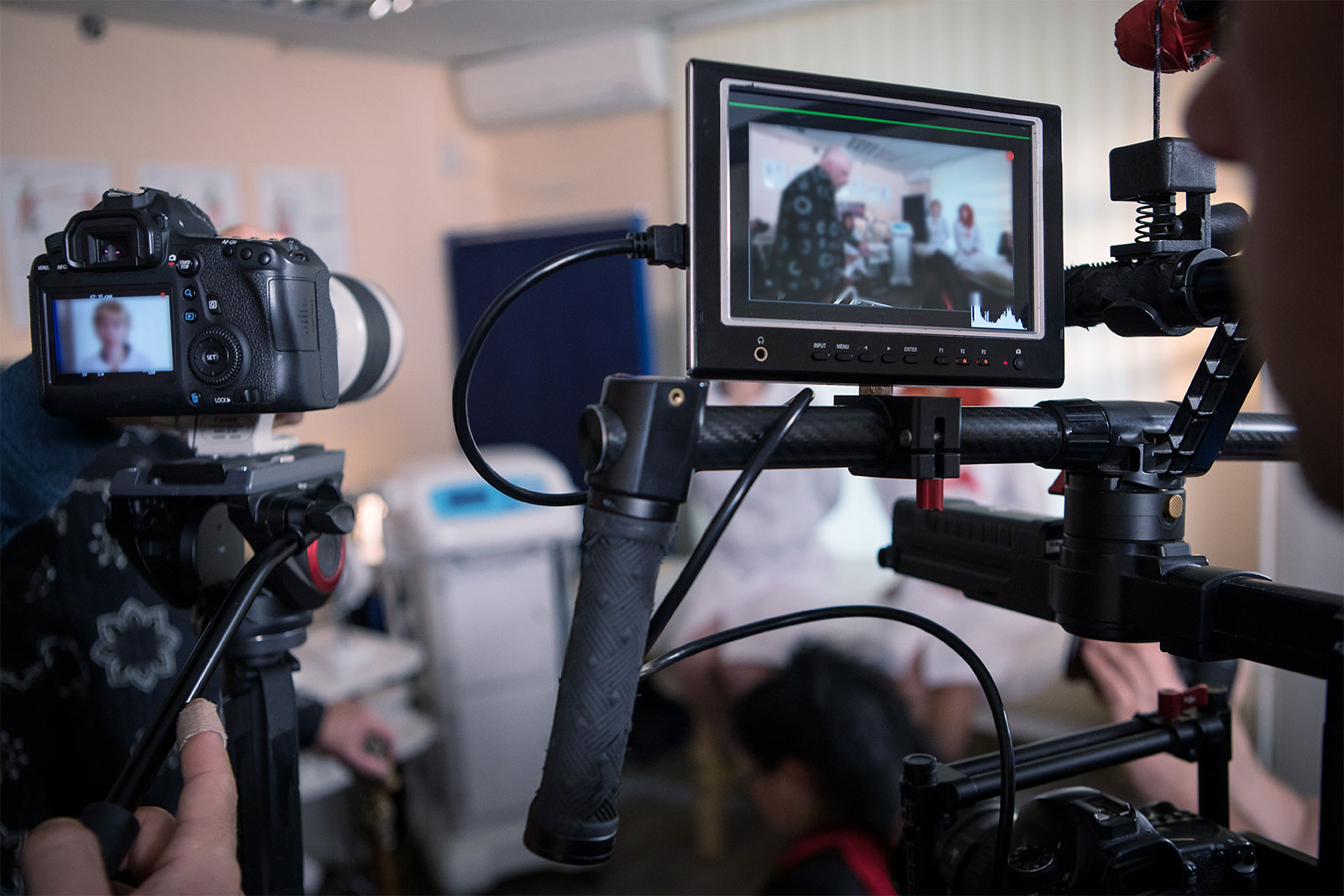 Have an idea for an event you'd like to create for your team? Greenlight The Movie Institute and we can make it happen. From parties complete with a red carpet screening events, to trainings and in-house video projects, we'll tailor a program to meet your needs. We can even provide behind-the-scenes photos and footage as a keepsake