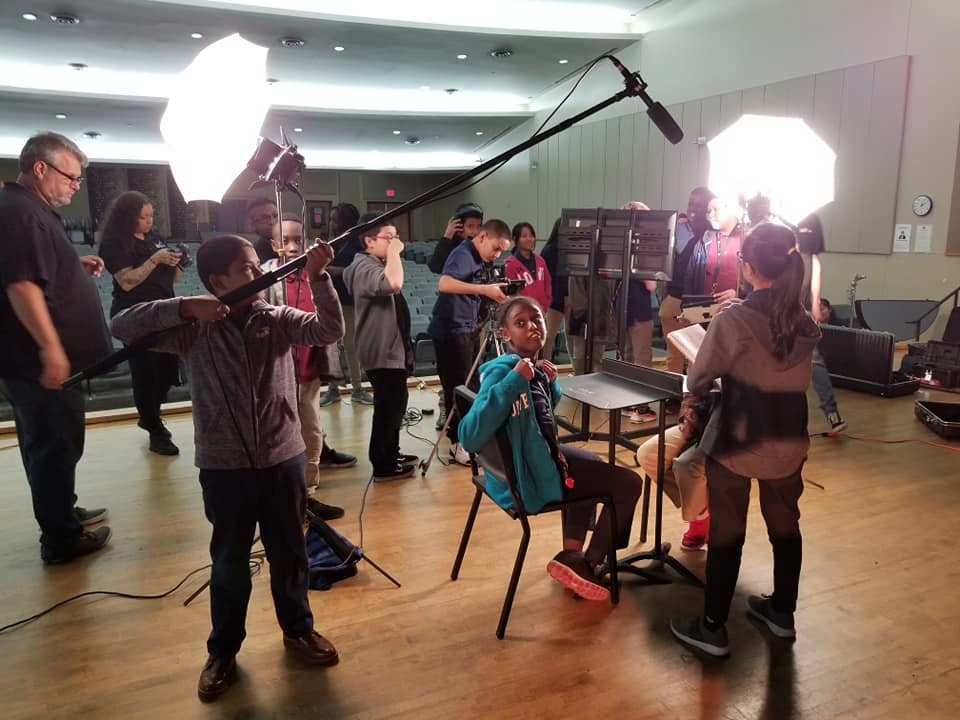 Kamp Hollywood Returns in 2022
July 25 to 29, 2022
Ages 8-17
A vibrant and innovative moviemaking camp, driven by your creativity, where you produce your own short films from script to screen. "Indies" learn moviemaking techniques hands-on alongside industry professionals in this one of a kind experience.
We love a good scare! If you're like us, you're into all kinds of thriller and monster movies… zombies and creatures, slashers and ghouls. We're horror movie makeup, and special effects pros, and we'll teach you everything you need to know to make your own scary flick for your next Halloween party in this one-of-a-kind workshop.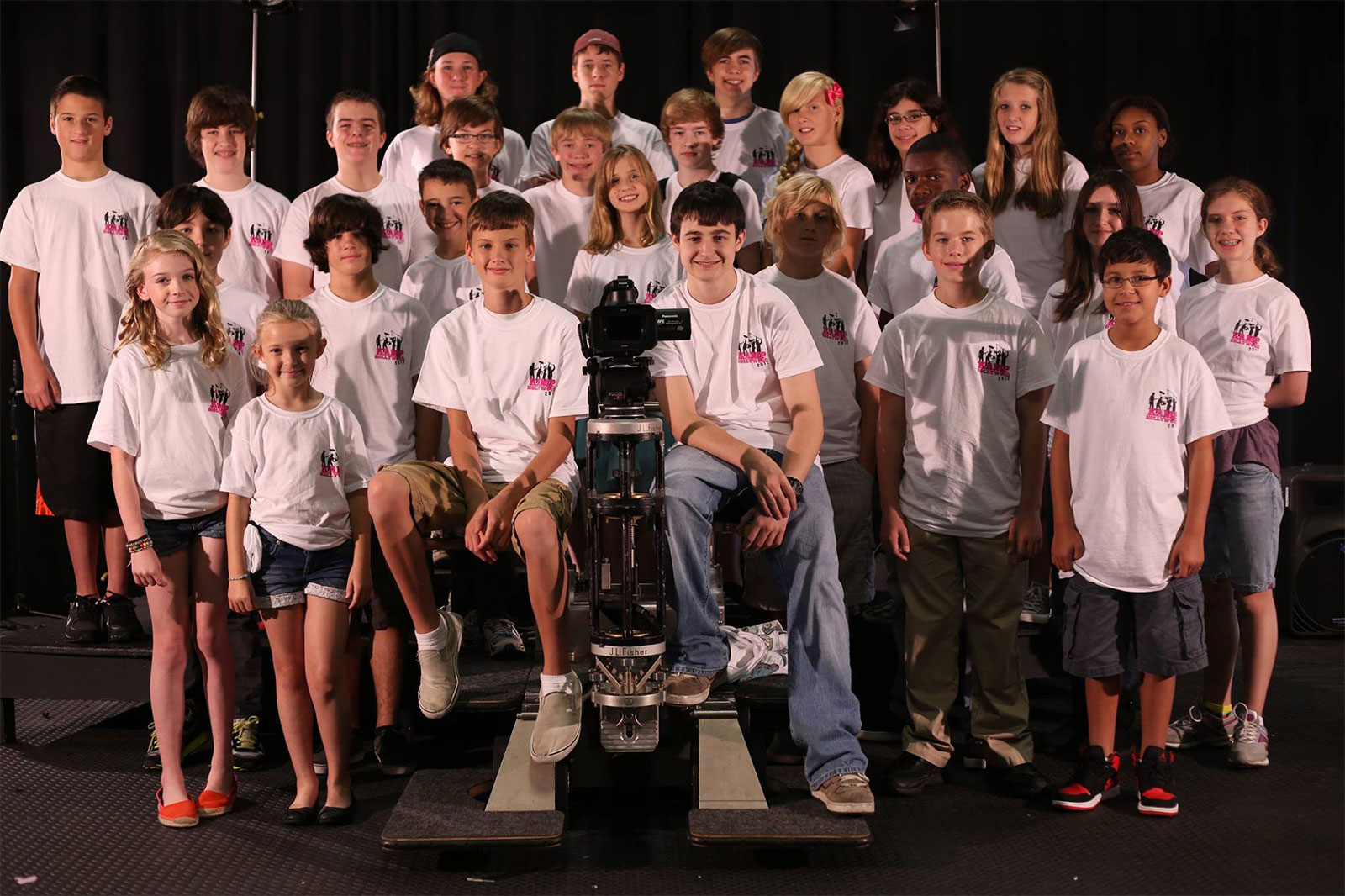 Camp & Workshop Scholarships
The Movie Institute scholarships are awarded based on aptitude, interest in movie making, economic need and other community needs. We offer ongoing scholarship opportunities for Kamp Hollywood and other annual programs and workshops.